Well, aren't we all glad that's over? Goodbye 2016, hello 2017, let's start with something a little on the light side huh?
Remember a long time ago back in September when I moved 11 tons of bricks? Remember how one of the primary goals was to keep the terriers from climbing things?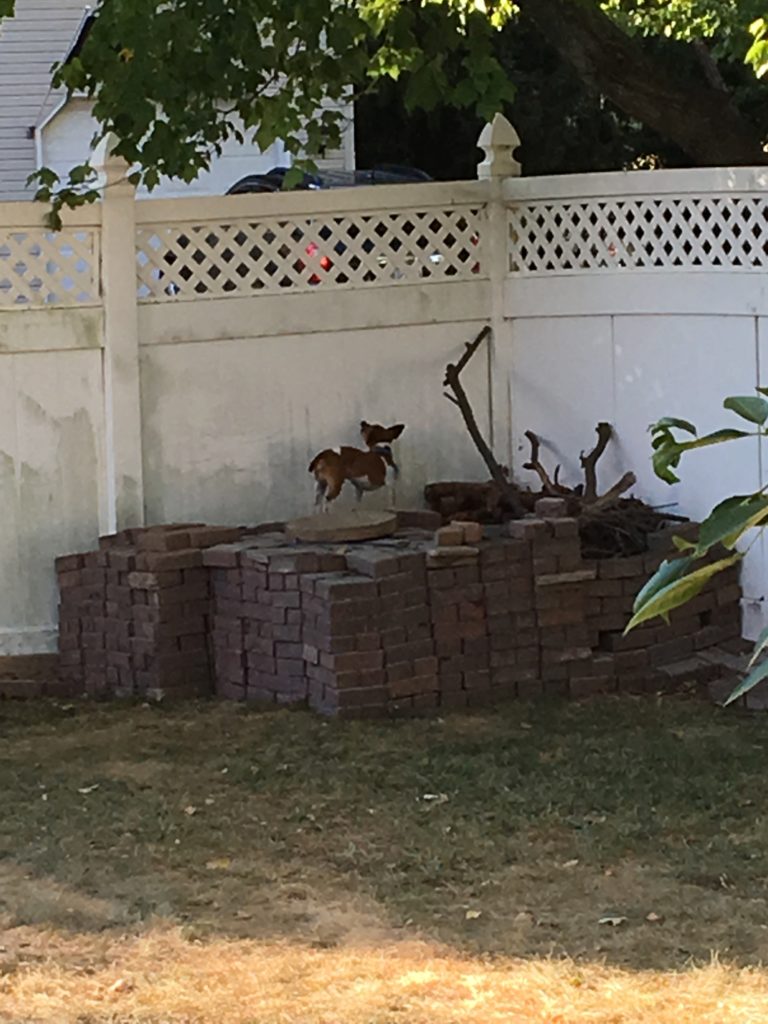 Next up, some form failures:
There are so many things wrong here…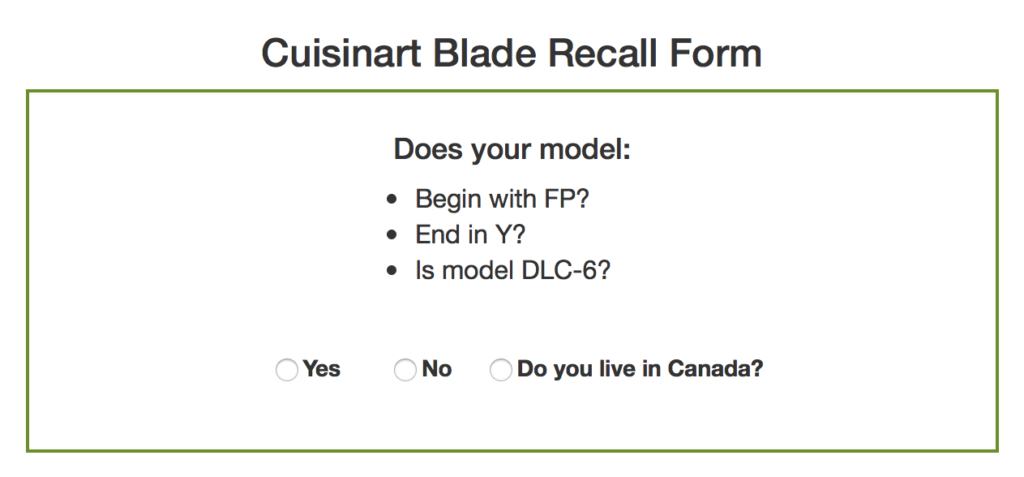 There are some good ways to pick a state for an address, and many bad ones, and then there's using an autocomplete search…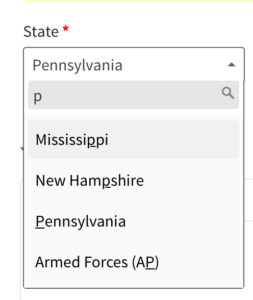 There are no data forms so good that a data entry person with a text entry field can't mess them up.

How about some marketing content?
Sometimes we words out if we shop wine.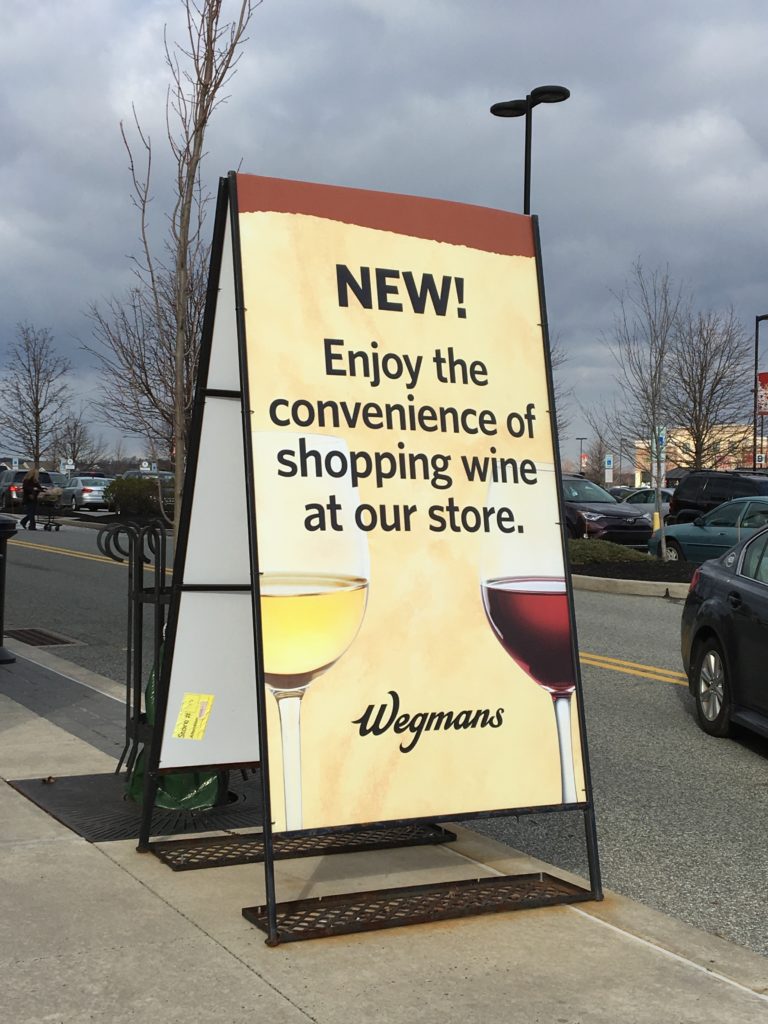 We live in a miraculous time.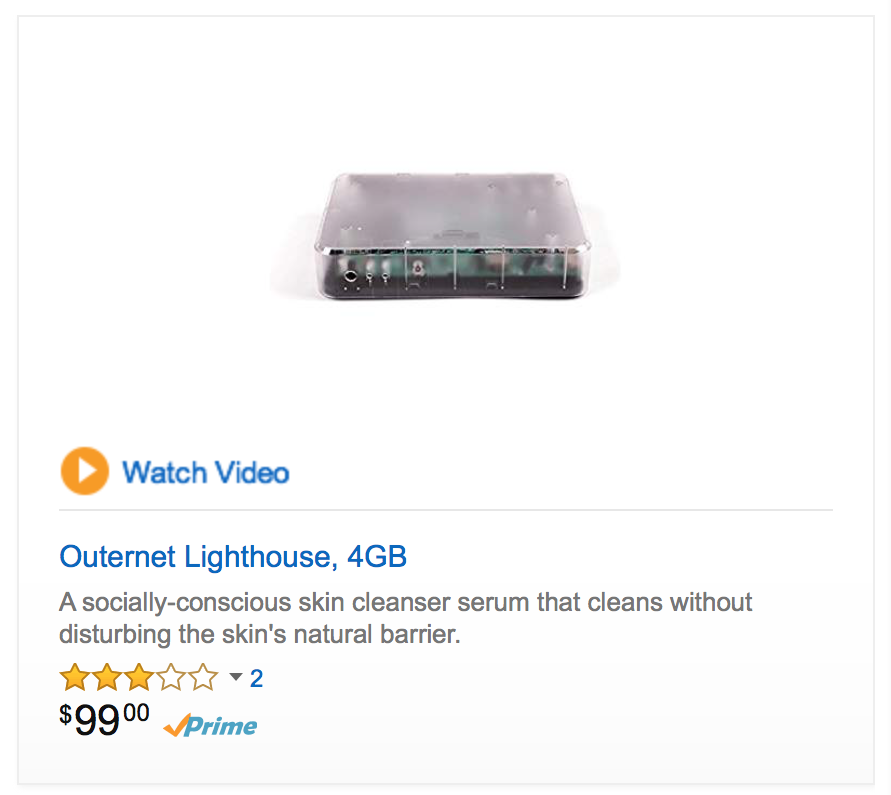 That's Mister Hydra to you.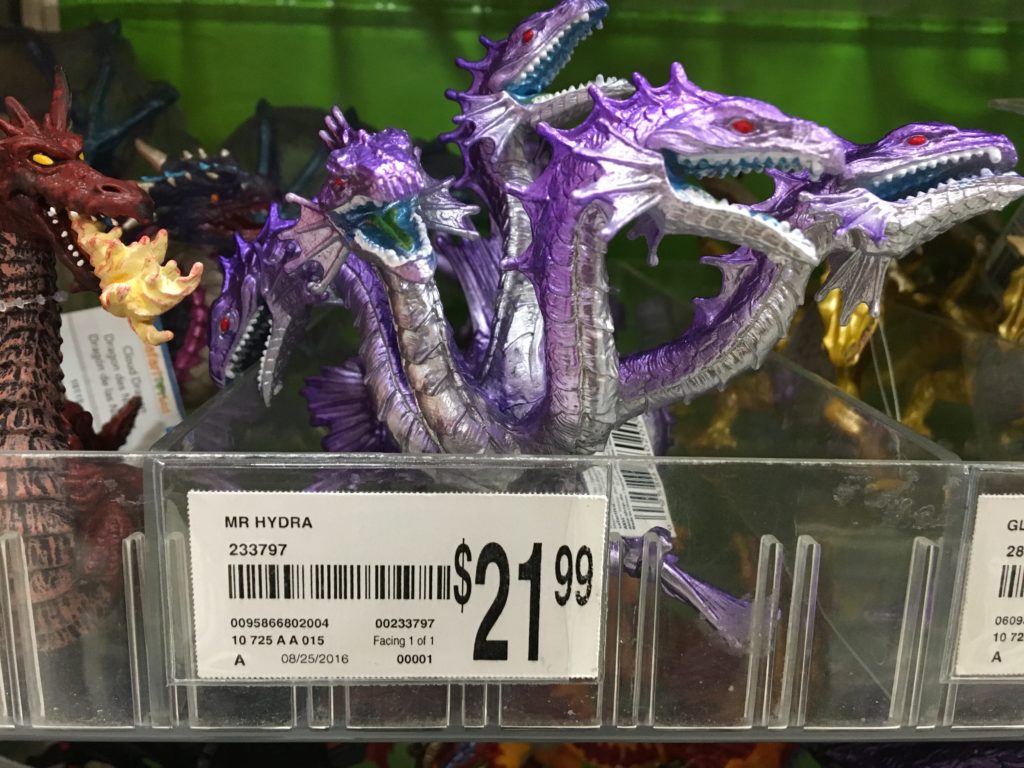 Tasty chips here! No really!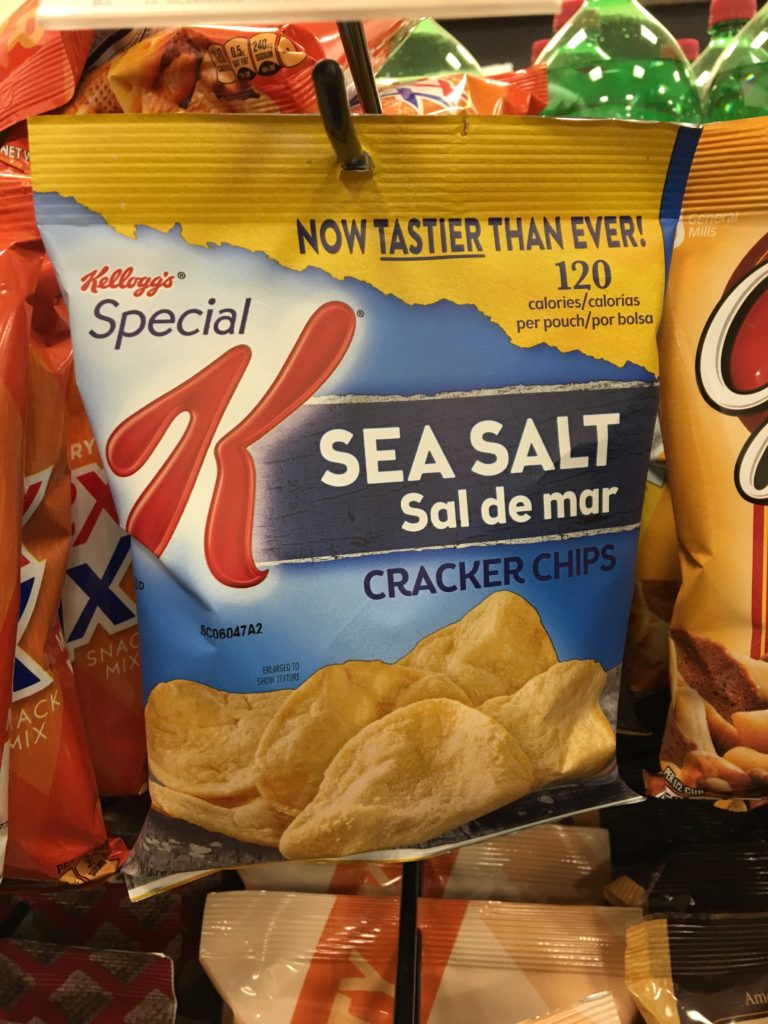 Finally, some false parallels.
Because you can never have too many of those.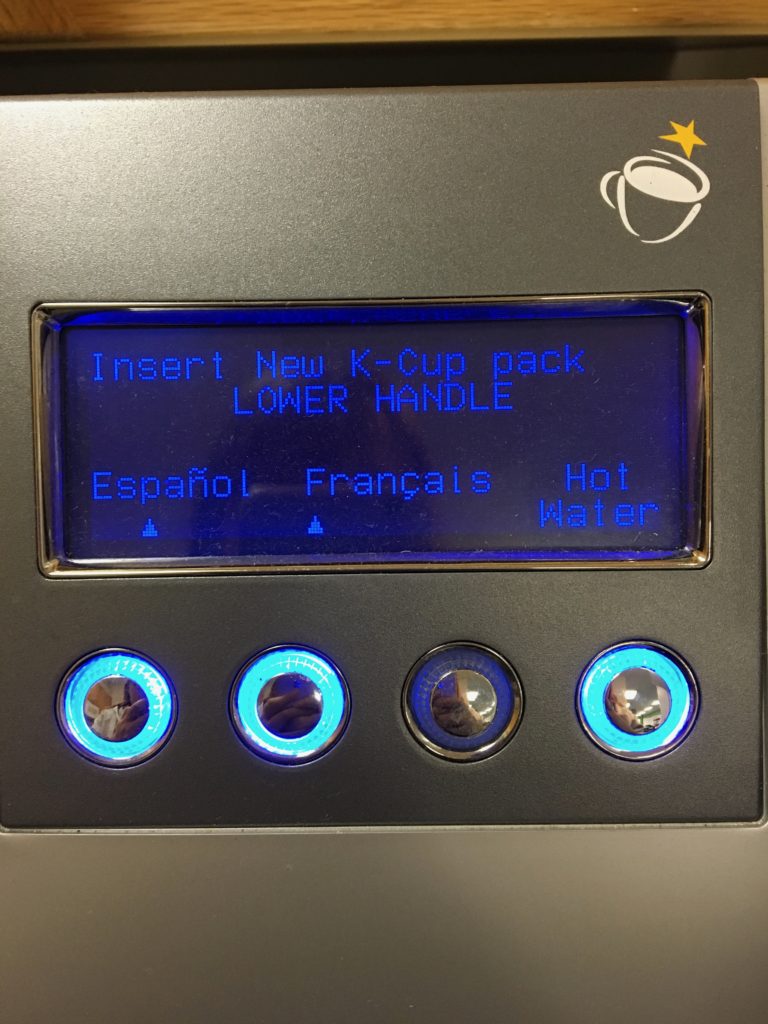 May your new year be happy, healthy, and full of reasons to laugh.